Customization
AHF can customize your gun to fit YOUR personality!
Colorization.
Custom parts.
Duracoat/Cerakote application.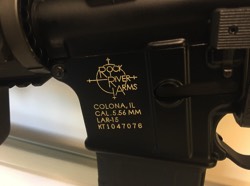 We can colorize your guns so they reflect YOU! Duracoating and Cerakoting is also available.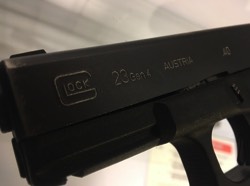 We can do the same to your every day carry gun!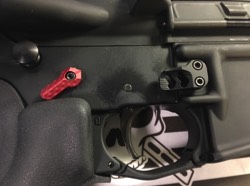 Or maybe you just need parts to make your AR more user friendly!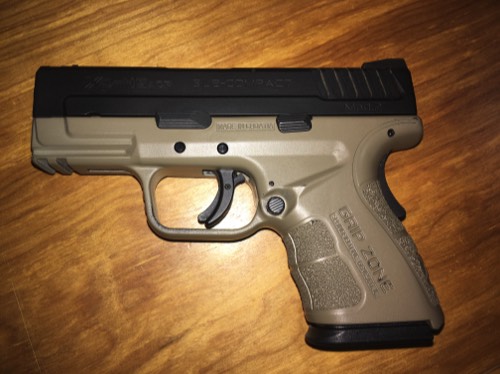 Springfield XDSC .45 cal painted in Magpul Flat Dark Earth Duracoat.