Not all parts are made the same.
AHF can get you parts! From springs to scopes, let us cut you a deal!
Gas blocks (adjustable/non-adjustable)
Charging handles
Extended magazine releases
Grips
Butt stocks
Hand guards
Iron sights
Scopes (reflex, holographic, hunting, etc.)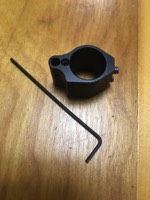 Whether you need an adjustable or non-adjustable gas block…we got 'em! AHF can acquire any custom parts you may want for your build.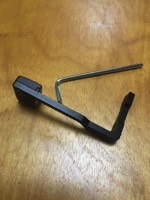 Operational enhancement items are available too! Battery Assist Levers, Extended Magazine Releases, Ambidexterous controls, match grade triggers, charging handles, and more are available…